Independence Day clothing
Do you have any doubts about the Independence Day clothing?
In this article, we will list some options to look very Mexican on these dates.
If you will visit Puerto Morelos between September 15th and 16th, it will be the ideal date for you to know a little more about our traditions.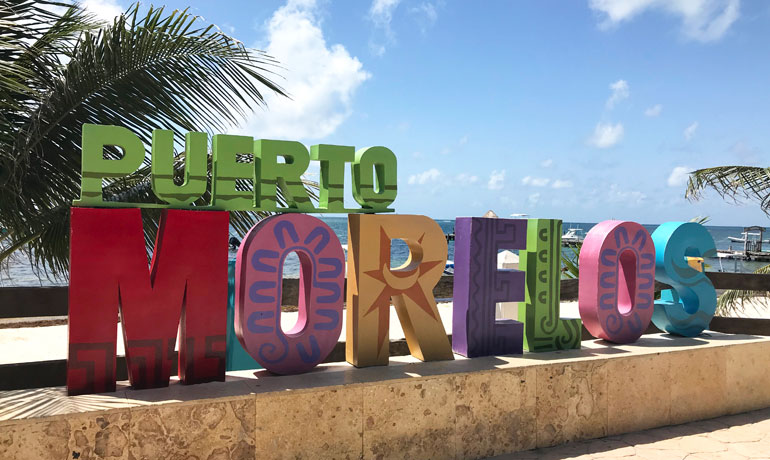 Take advantage of the incredible rates to celebrate our Independence at Casa del Puerto Hotel; apply the promo code: micasasucasa Book now!
5 outfits for September 15:
1. Dresses:
If inside your luggage you wear lame dresses preferably the colors of the Mexican flag or black. You can combine them with an accessory and use them with sandals or heels.
If you don't have dresses, you can improvise one, with a plain blouse and a skirt.
2. Embroidery:
The embroidery will be, your best ally, being typical of the festivities due to a very Mexican style.
You can wear them in garments such as Pants, blouses, skirts, dresses or jackets.
3. Demin:
You can create cool styles with denim. For example, shorts with a white blouse on the shoulder, or jeans with a blouse with some color of our Mexican flag. It's a matter of wit!
4. Accessories:
If you don't have prints, embroidery or clothes with the colors of the flag. Accessories will be your solution, you can wear a headband with flowers, earrings, necklaces, bows or even a hat.
5. Themed costumes:
You can take advantage of the spirit of these dates, and opt for characterizing you of Mariachi, Frida Kahlo, Adelita, charro, etc. You will be the soul of the party!
Where to buy your outfit?
You can get the themed costumes, accessories and embroidery, in the craft and clothing shops typical of the main square of Puerto Morelos, or Cancun at Market 28.
With imagination and a little combination, you'll probably look great, without having to overspend.
If you visit Cancun take a tour of Parque Maya Tours, we recommend you do the Cancun Jungle Tour to live a day full of adventure.
Mexico is a country full of culture, traditions, and color, so you can get out of the conventional and give it a personal touch. Don't limit yourself!
If you still have no plans to give the cry, come and dine with us Mexican style; We are waiting for you at Casa del Puerto Hotel. Contact us now